Joseph Burke Law
Joseph Burke Law is a boutique firm that has been operating in Melbourne's Central Business District since 2013.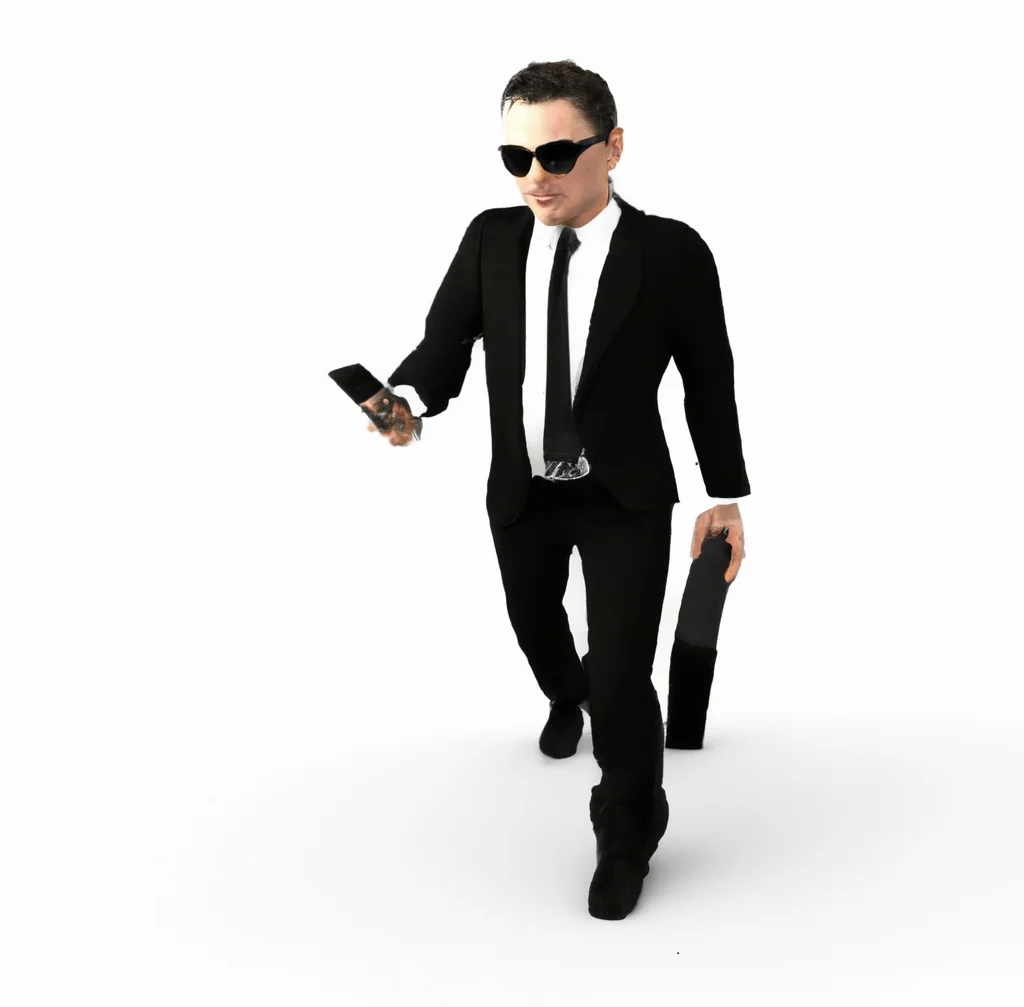 The principal, Joseph Burke, holds degrees in Science, Arts and Law from the University of Melbourne. Prior to establishing Joseph Burke Law, he engaged in a parliamentary internship with a state government member of the legislative assembly, worked in multiple law firms and also assisted as a volunteer board member of a large community legal centre.
Since its establishment, this firm has been involved in a number of high profile criminal cases, and has represented clients in matters that include the County Court of Victoria, The Supreme Court of Victoria, the Federal Circuit and Family Court of Australia and the High Court of Australia.
The most high profile case dealt with by Joseph Burke Law is the High Court of Australia case of Director of Public Prosecutions v Dalgliesh (a pseudonym) [2017] HCA 41, in which it was held that contemporary sentencing practice is one factor to be taken into account in sentencing, but is not to be taken as the determinative sentencing criterion.