What are domestic violence offences?

Domestic violence offences are offences that occur within the family unit. They can involve physical assault between family members and or intimate partners, but also involve more serious offences such as stalking and reckless conduct endangering life.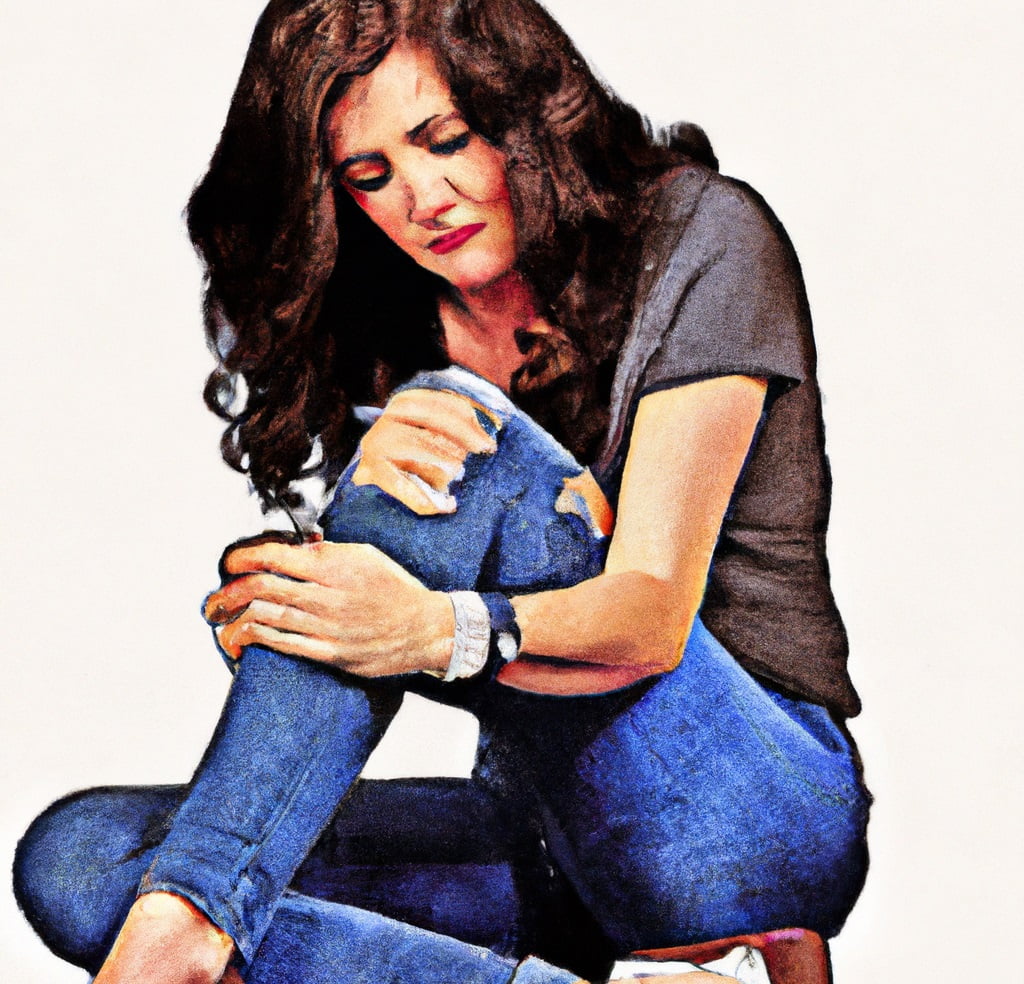 These domestic violence related offences are treated very seriously in Victoria. Charges for domestic violence offences derive from the Crimes Act 1958 and the Family Violence Protection Act 2008.
Here are some of the main domestic violence offences in Victoria
| | |
| --- | --- |
| Reckless Conduct Endangering Life | This offence is incredibly serious but common in domestic violence contexts. It results from engagement in reckless conduct which places another person's life in danger. |
| Intentionally Causing Injury | This offence involves intentionally causing injury to another person. Sometimes, the appropriate charge is recklessly cause injury. |
| Unlawful Assault | This offence is probably the most common domestic violence related charge, and involves physically assaulting another person without their consent. |
| Stalking: | This offense involves repeatedly following, watching or harassing another person. It goes without saying that this can unfortunately include domestic violence contexts. |
| Breach of Intervention Order | This offence involves breaching an intervention order or family violence order, which is a court order that prohibits certain behavior towards the victim. |
Domestic violence offenses are treated very seriously in Victoria, and the penalties for these offences can include fines, long terms of imprisonment, and intervention orders. If you or someone you know is charged with a domestic violence related offence, they need legal advice immediately.