What is a community corrections order?

A Community Corrections Order (CCO) is a sentence that can be imposed by a court in Victoria as an alternative to imprisonment for certain offences. A CCO is a non custodial sentence that allows a person to serve their sentence in the community, under the supervision of the Community Correctional Services (CCS) instead of in prison.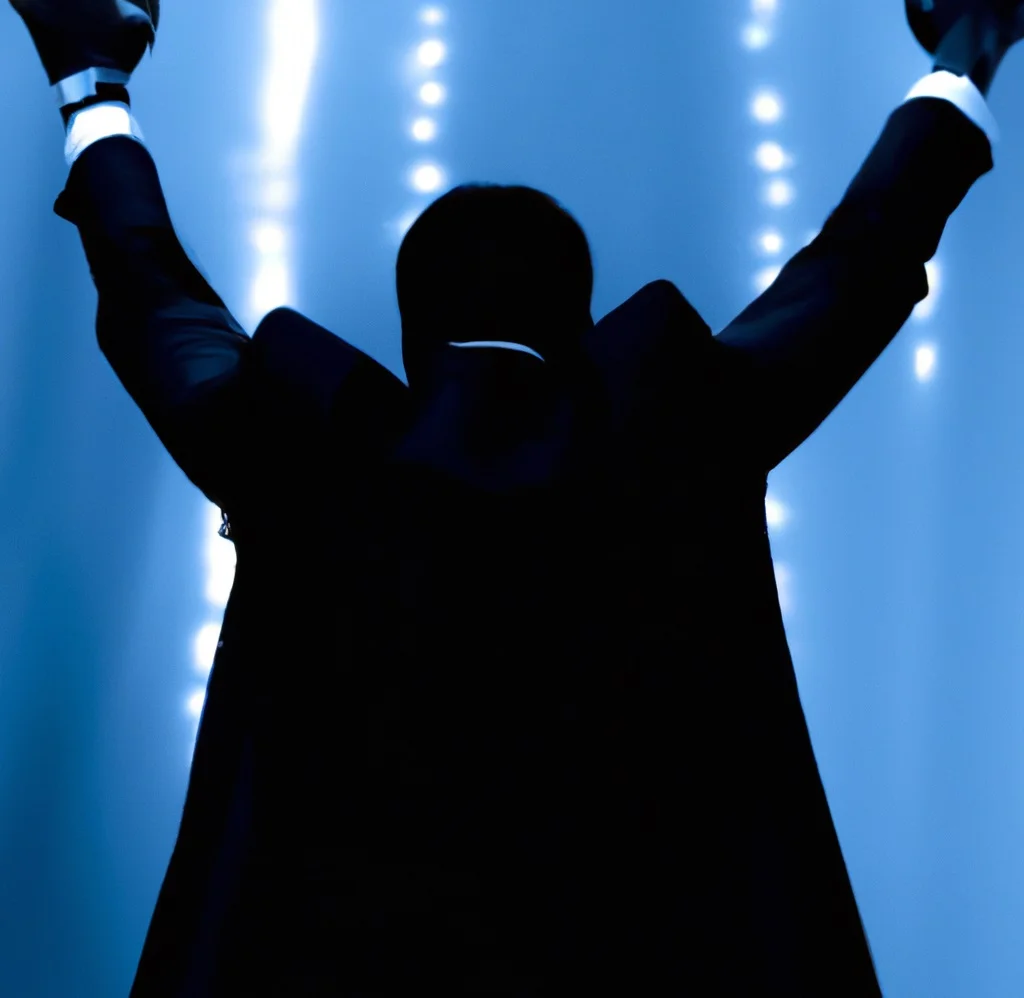 A CCO may include one or more of the following conditions:
Supervision by a community corrections officer
Undertaking unpaid community work
Participating in rehabilitation or treatment programs
Abstaining from alcohol and drugs
Non-association or place restrictions
Curfew or home detention
Electronic monitoring
Financial restitution
The conditions of a CCO will vary depending on the offence and the circumstances of the offender. Where an accused breaches any of the conditions of their CCO, they can be resentenced at court and may face additional penalties.