What is the Melbourne Magistrates' Court?

The Melbourne Magistrates' Court is a court of summary jurisdiction in Melbourne, Victoria, Australia. It is the busiest court in Victoria, dealing with a wide range of criminal and civil matters. The court hears criminal matters including summary offences, indictable offences triable summarily, bail applications, and committal hearings.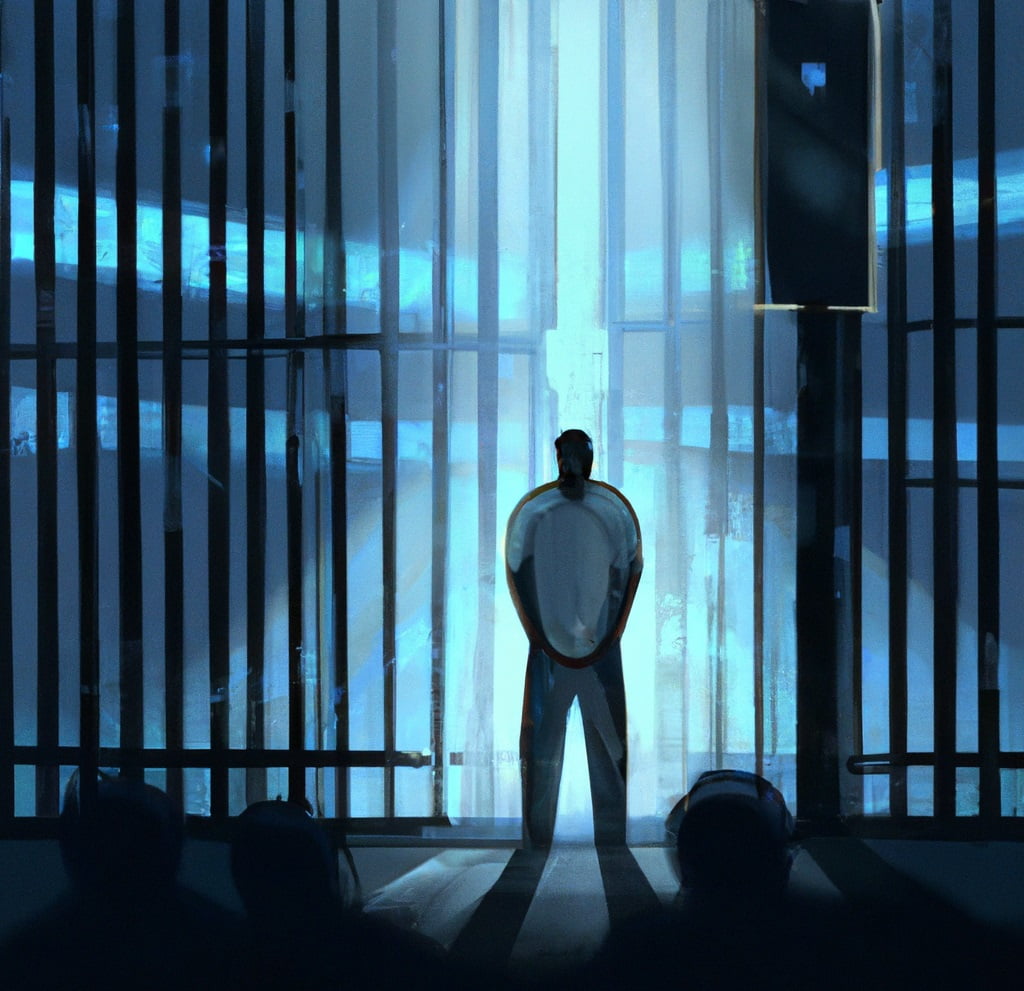 It also deals with civil matters including disputes between parties where the amount claimed is less than $100,000. The Melbourne Magistrates' Court is part of the Magistrates' Court of Victoria, which is the largest court in the state, with over 50 court locations across Victoria.