What is the Magistrates' Court of Victoria?

The Magistrates' Court of Victoria is a court of summary jurisdiction in Victoria. It is the first point of contact for most criminal and civil cases, with the majority of criminal cases being heard in this court. The Magistrates' Court is a court of limited jurisdiction, but is able to hear civil disputes up to $100,000.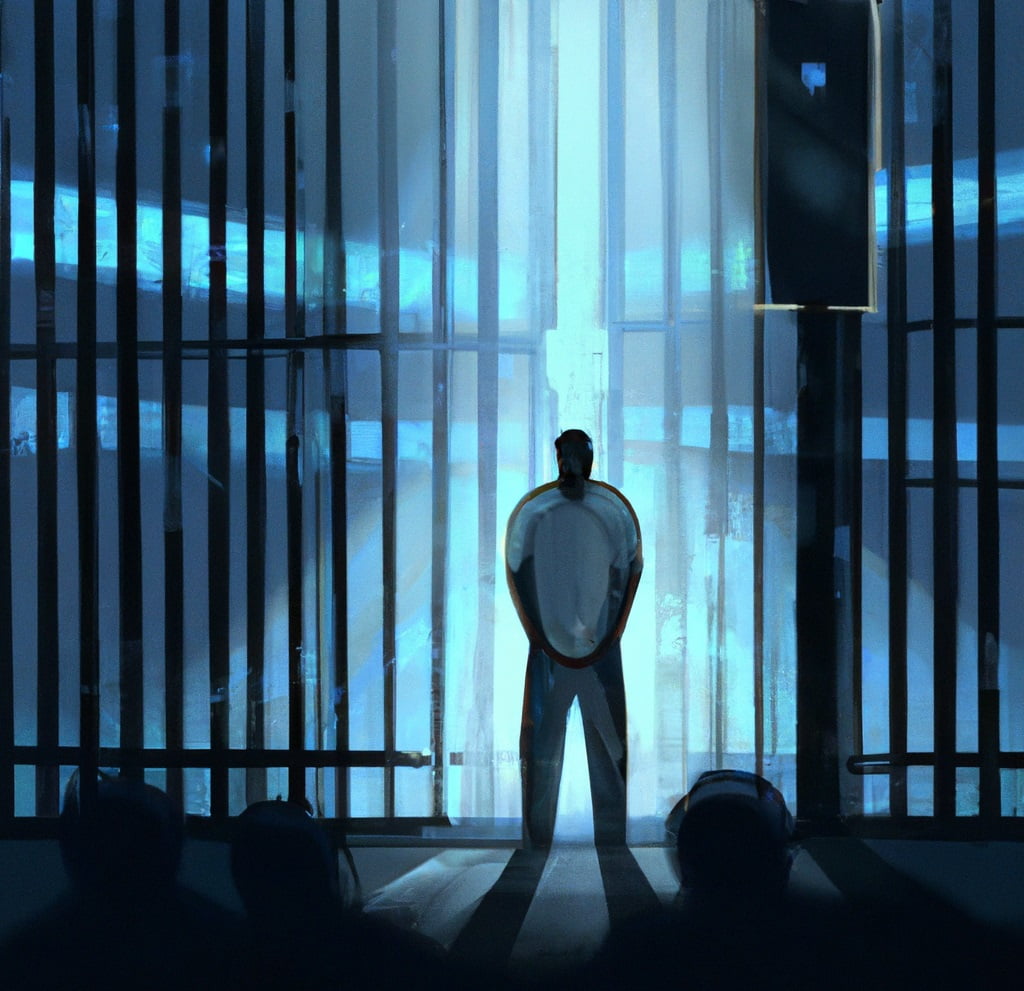 The court is presided over by a magistrate, who is a judicial officer responsible for hearing and determining cases. Magistrates are appointed by the Governor in Council on the recommendation of the Attorney-General, and are required to have legal qualifications and experience.
The Magistrates' Court operates in various locations throughout Victoria, with the court's jurisdiction divided into 13 regional divisions. The court also has a specialist division known as the Koori Court, which is designed to provide culturally appropriate hearings for Indigenous Australians.