What is the High Court of Australia?

The High Court of Australia is the highest court in the Australian judicial system and the ultimate avenue of appeal. It was established in 1901 by the Australian Constitution, which also established the federal system of government in Australia. The High Court is located in Canberra, the capital city of Australia, but court rooms exist in most Federal Court buildings across all Australian cities.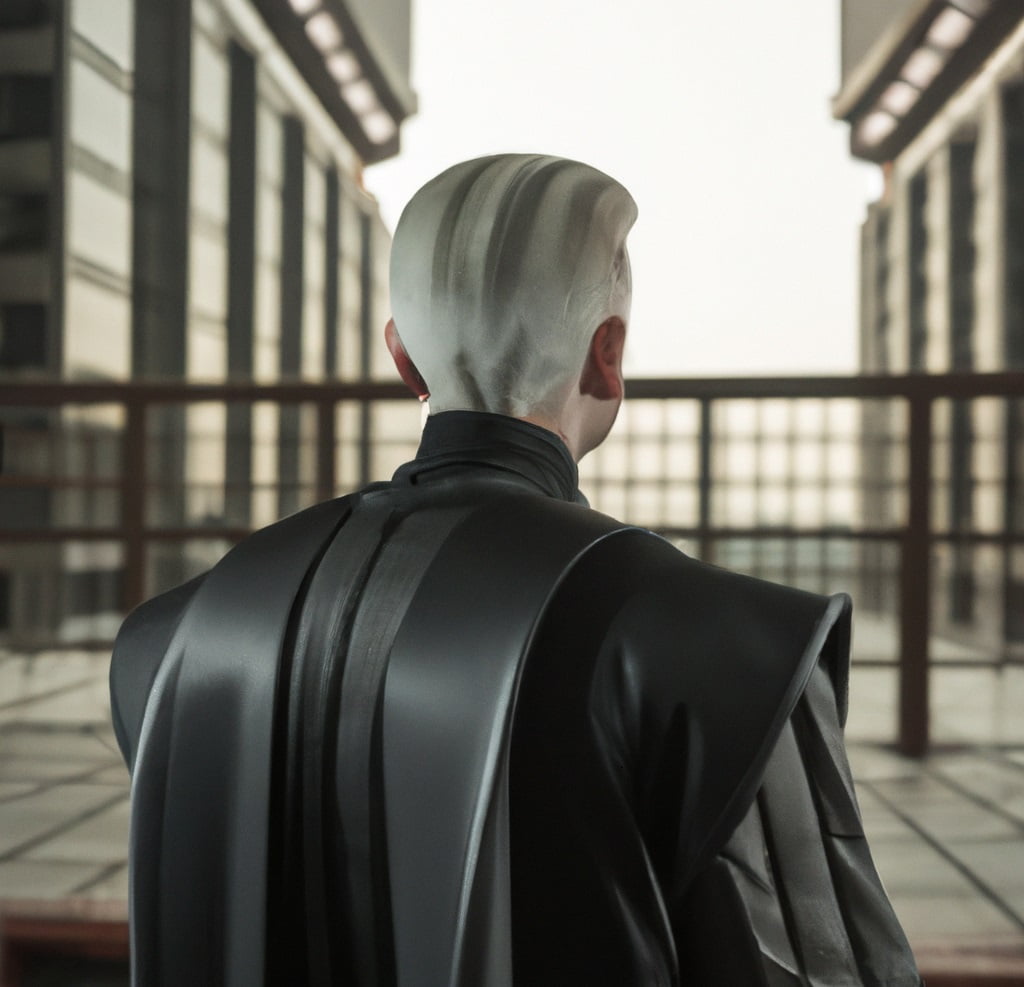 The High Court has the power to interpret the Constitution and federal laws, and to hear appeals from lower courts, including state and territory courts, and federal courts such as the Federal Court of Australia and the Family Court of Australia. It also has original jurisdiction to hear certain types of cases, such as disputes between states, and cases involving alleged breaches of the Constitution by the federal government.
How many judges sit on the High Court of Australia?
The High Court is made up of seven judges, including the Chief Justice of Australia. The judges are appointed by the Governor-General of Australia on the recommendation of the federal government. They must be qualified legal practitioners with at least 5 years' experience as a barrister or solicitor in a state or territory.
It goes without saying that the High Court of Australia plays a crucial role in the Australian legal system, ensuring that federal laws and the Constitution are interpreted and applied consistently across the Australia.