What is the power of arrest?

In Victoria, a police officer has the power to arrest someone if they have a warrant for their arrest, if they reasonably suspect the person has committed or is committing an offence, or if the officer believes it is necessary to arrest the person to ensure their appearance at court, to prevent the continuation or repetition of an offence, or to protect the safety and welfare of any person.
This is in addition to the civilian power of arrest in which any person, including a police officer, has the power to arrest someone they find committing an offence.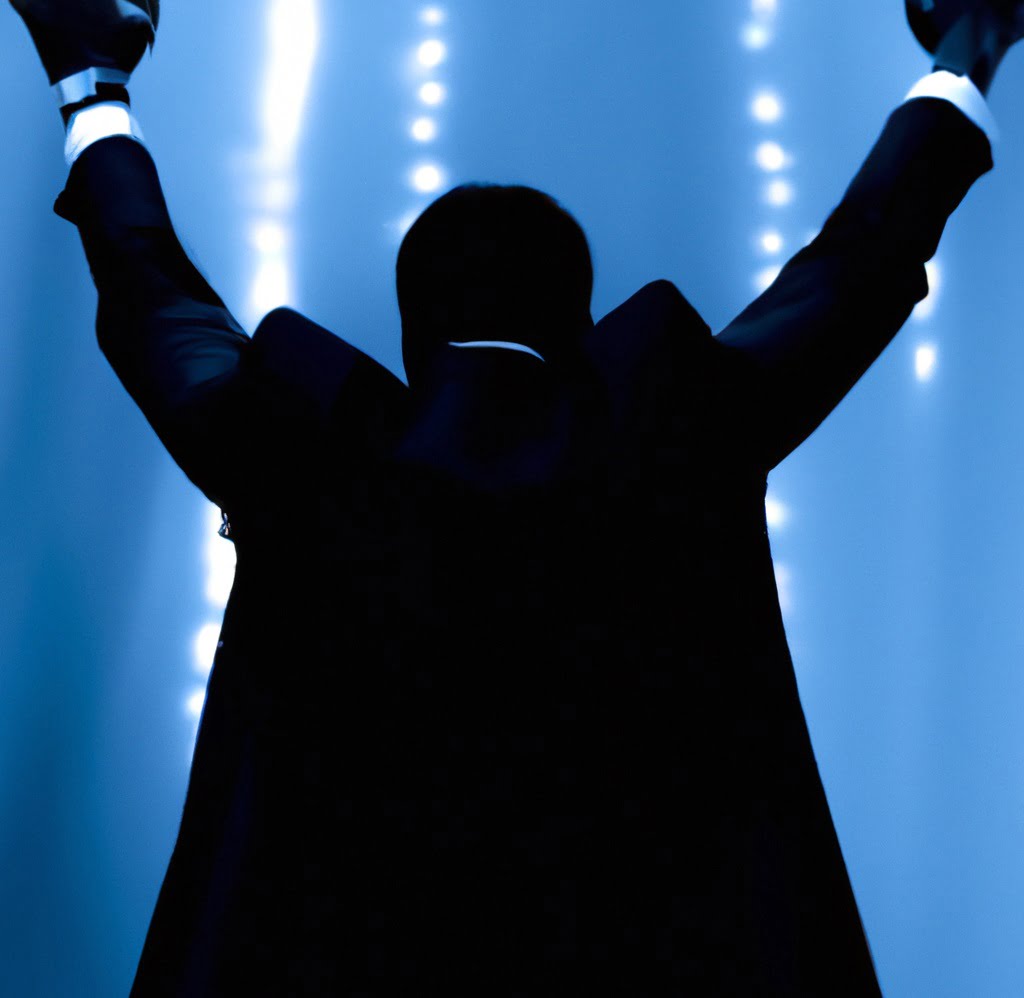 Are there other issues with the execution of a power of arrest?
When making an arrest, the police officer must inform the person that they are under arrest, the reason for the arrest, and that they have the right to remain silent. The police officer must also inform the person of their right to contact a lawyer and a friend or relative to notify them of their arrest.